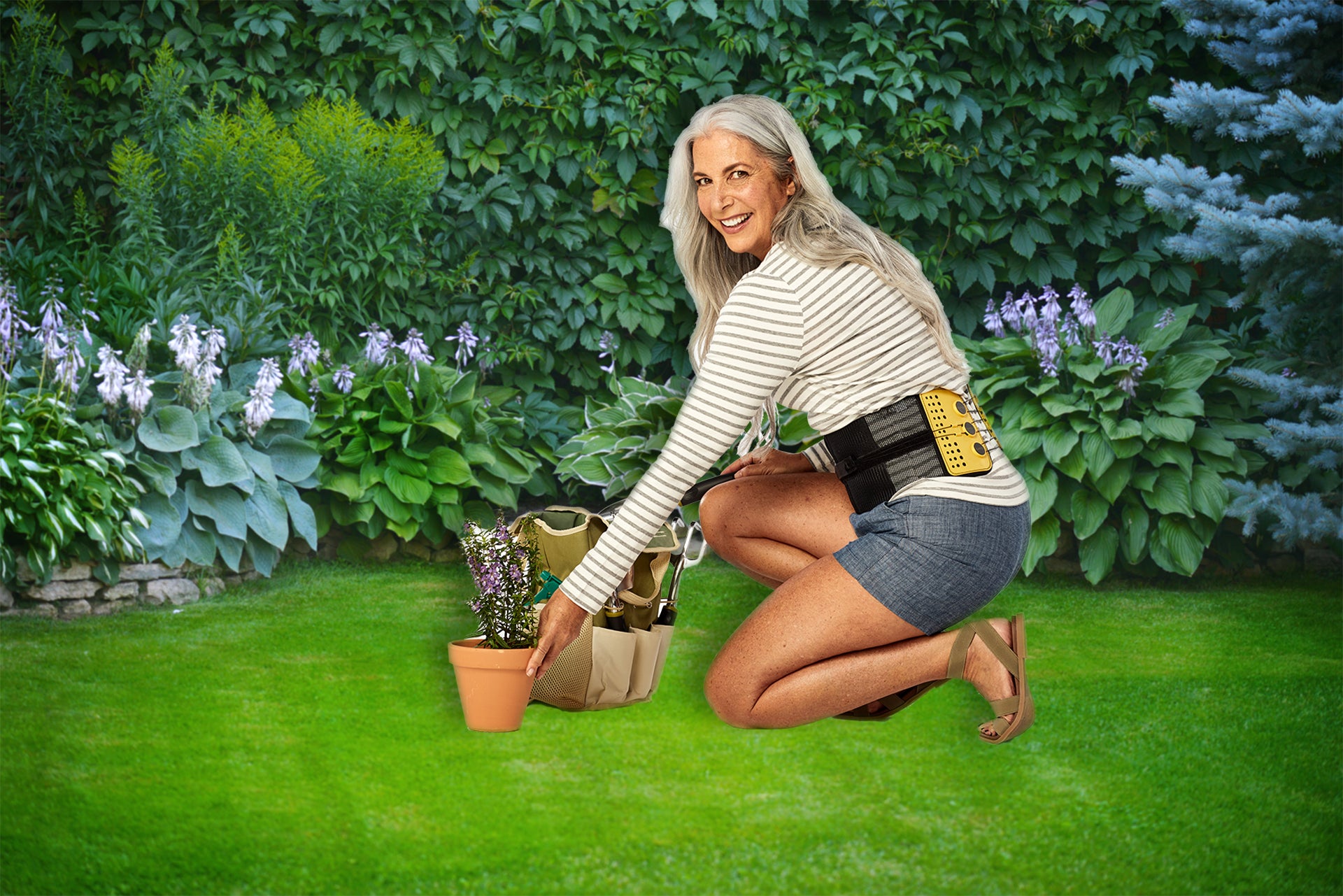 Now that spring has arrived and your patients are ordered to "stay-at-home", they are undoubtedly out in the yard planting flowers, raking, mowing, and tackling those much-needed landscaping projects.  But if they aren't coming to into your practice for adjustments due to COVID-19 lock downs, what you can you do to help them manage their low back pain? 
Simple. Get them in a BaxMAX Back Support – the lightest, most comfortable and powerful back support on the market. 
But if they aren't coming into the your office, how do you get them a BaxMAX?
Simple. Get their size and shipping address and we will drop-ship a BaxMAX directly to their door.  You can either order it through our new website at your wholesale price and charge the customer directly, or your patients can order directly from our website (using a special referral code we provide you) and enter that code during their checkout and we pay you a commission on the sale.  Either way, you and your patient both win!
If you would like to order online through our new website and have not yet activated your account, please contact us and we will send you an updated activation code.  If you would like your patients to order directly from our site, please let us know so that we can provide you with a unique referral code so that we know the order came from your office.
---