The Every Person, Every Day Tool
Helping people with lower back pain find relief.
In 2006, when we first developed the BaxMAX, we tried it on a few of our closest friends and we knew right away we were on to something! Almost everyone who had low back pain found some sort of relief the second they tried it on. Even those who didn't have an acute problem still felt that it gave them the support they needed for basic physical activities. 
Based on this, we have been working hard to bring it to as many people as possible through direct, online, and our network of Chiropractors. Even though we feel really good about the work we have done so far, we have a lot more work to do! If you are new to BaxMAX, give it a try - you'll be amazed at how well it works! If you are an existing customer, you already know and we sincerely appreciate your recommendations.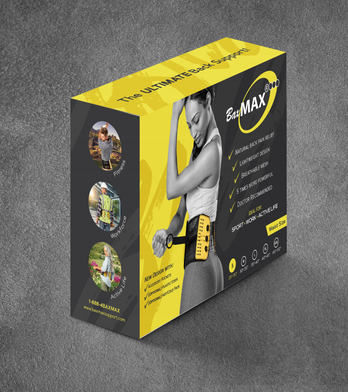 Natural Back Pain Relief
Lightweight Design
Breathable Mesh
5X More Powerful
Doctor Approved
Instant Results
Work, Sports and Active Life