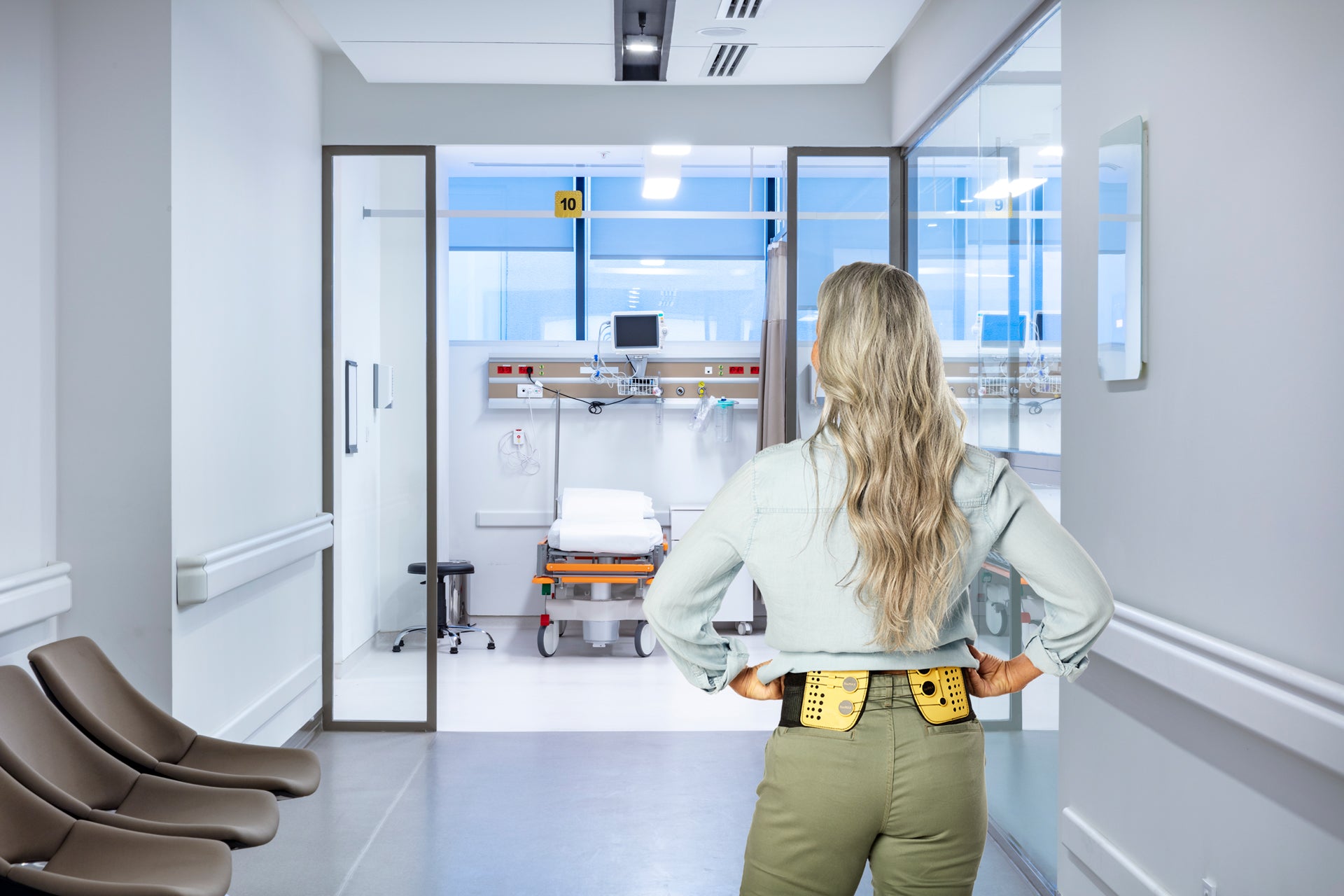 There's no doubt that the COVID-19 Pandemic is testing the limits of all Americans.  Many are stuck at home and having to deal with the stresses of a completely foreign lifestyle – spending 24/7 with their mate, family, and not getting the social interaction we've all grown accustom to.  However, those who are still working, in many cases, are being put under more stress than ever before just to keep up with unprecedented demands of the times.  There are two groups of working individuals that are being excessively overworked to the point of flat-out exhaustion – Healthcare workers and Truck Drivers. 
According to the US NEWS and World Report, Healthcare workers in general, (including Nurses, Aides, Maintenance Staff, Janitorial, etc.) are working on average 35%-50% more hours to keep up with the increased traffic in hospitals and healthcare facilities.  Most of this time they are on their feet with less time for rest. 
For Truck Drivers, the Washington Post claims that many states have lifted the maximum hours that drivers are allowed per day so that needed supplies can be delivered to their destinations in time.  This means that drivers are on the road, in the truck, sitting for excessive periods of time without valuable time to rest.
Common senses tells us that the more hours and more stress these two groups of workers have, especially considering the type of work they do, the more cases of low back pain will result.  How many patients do you see on an average week that either work in the healthcare or trucking industry and are dealing with low back issues?  Is it time you shared the BaxMAX Back Support with them?  It could be your little secret weapon against low back pain – especially if these types of patients can't make it into your practice because of their crazy work schedule.
For both groups, the BaxMAX is ideal.  In the case of healthcare workers who are on their feet all day long, perhaps moving patients and/or equipment, the BaxMAX will fit comfortably under scrubs and remain easy to loosen and tighten.  It will remove stress from the lumbar/sacral spine by keeping upper body weight unloaded when its tight and providing ideal support and comfort.  Truck drivers who are sitting for hours on end can use the BaxMAX to prevent lordosis and sciatica.  They can put the belt on loose at first and tighten and loosen it throughout the day without having to get out of the cab of the truck.  Since the BaxMAX is so easy to put on and take off, stopping at a truck stop for food or fuel will be a breeze. 
The BaxMAX is an ideal tool (SECRET WEAPON) for thousands of people in the working world.   Let's do our part and use it to help those who really need it – especially when they don't have many other options for pain relief!
If you have any questions or comments about this blog, please feel free to share them.
---